Format of the future,
play on e-boards today!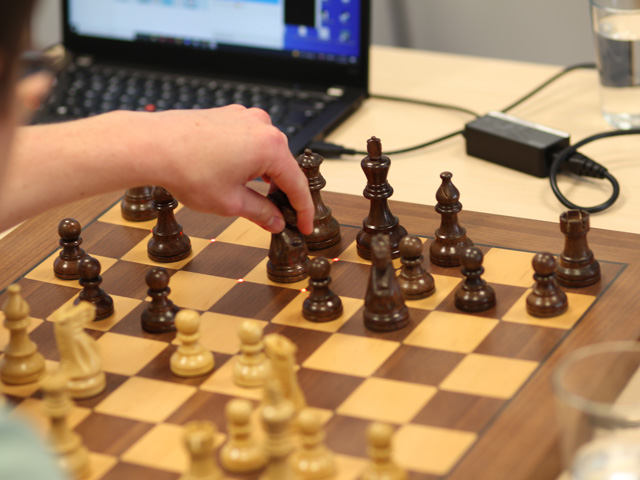 In Hybrid Tournamentsthe players are gathered in local hubs, supervised by arbiters, while playing with opponents from anywhere in the world through an online platform… Tornelo.
It's convenient
Inclusive and accessible for all
No long distance travel (better for the environment)
Cost effective for players and organizers
More social than online only events
Platform Hybrid Events can be played with real boards via Tornelo. E-board Hybrid can be played with electronic boards.
Forget about staring at a screen for hours. Concentrate on the board and your game! You can enjoy all the benefits of online events and real board experience at the same time. A win-win-win situation for chess clubs, arbiters and players.
Choose your MILLENNIUM Board
This wooden tournament board has a size of 55 cm (21.7 inch).
The fully automatic piece recognition as well as 81 LEDs for move indication provide a perfectly natural playing experience.
The "American Staunton" style figures and the dimmable LEDs complete the elegant overall picture.
This 40 cm (15.7 inch) wooden board with fully automatic piece recognition and LED move indication offers the highest level of playing comfort.
You can move the pieces naturally and without pressure or even slide them. The Exclusive Board is part of different computer chess sets, e.g. ChessGenius Exclusive.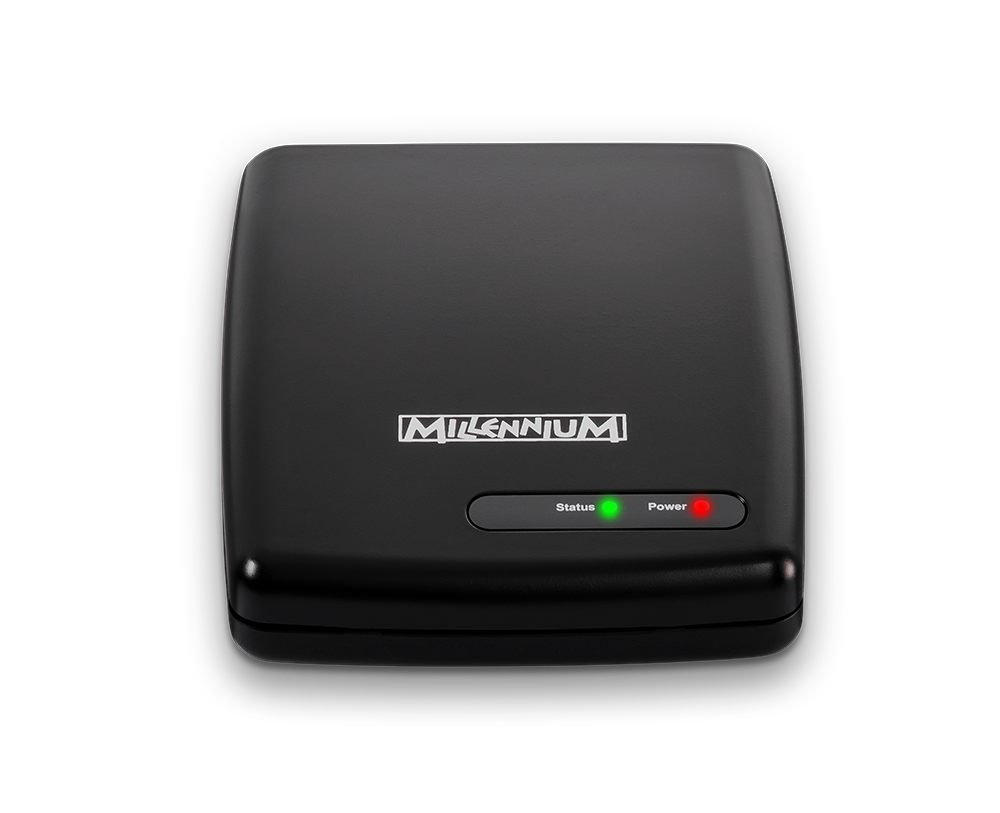 The connection between board and computer is established via the ChessLink module.
Are you interested in Hybrid Events with real boards? As an arbiter, chess club or event organizer you will receive attractive discounts.
Tutorials for arbiters, clubs, organizers & players